About L&R UK

L&R has more than 160 years of experience producing outstanding wound care and compression therapy products.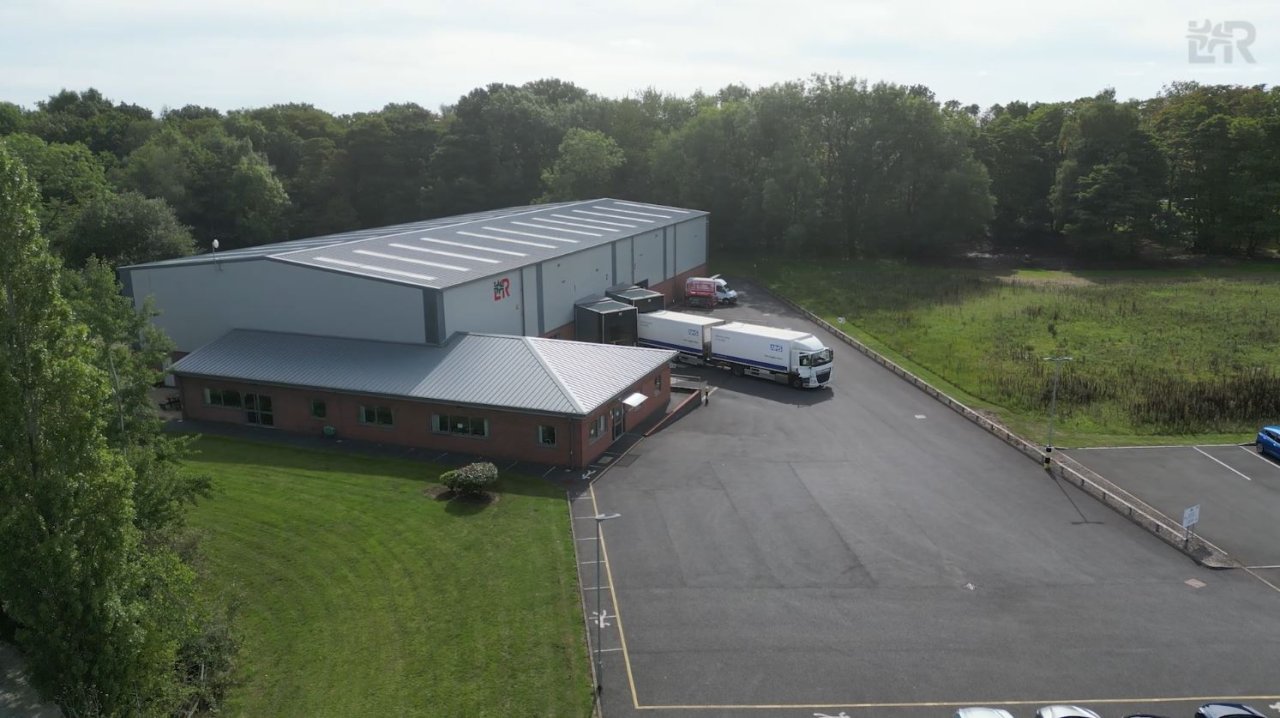 The L&R world
Lohmann & Rauscher (L&R) is a global medical company operating across 29 countries with head offices in Vienna and Rengsdorf.
We have 5,400 employees worldwide, represented in all important markets and across all regions.
Locally in the UK our head office is based on the outskirts of Staffordshire surrounded by lots of greenary.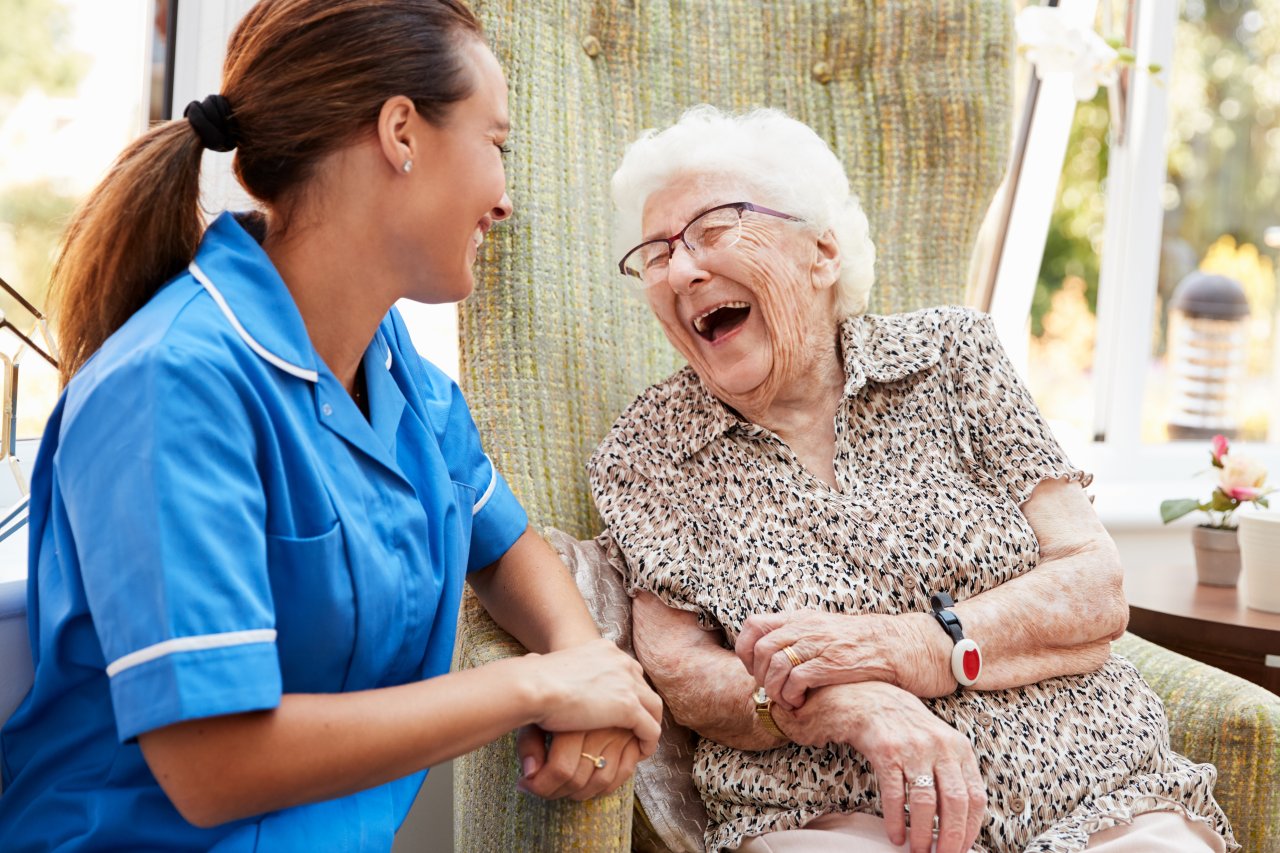 Supporting you and your patients
We're passionate about partnering with trusts across the UK to deliver transformative outcomes in the management of venous leg ulcers. Dedicated to supporting the NHS in overcoming the challenges they face in the provision of wound care and improving patient and health economic outcomes.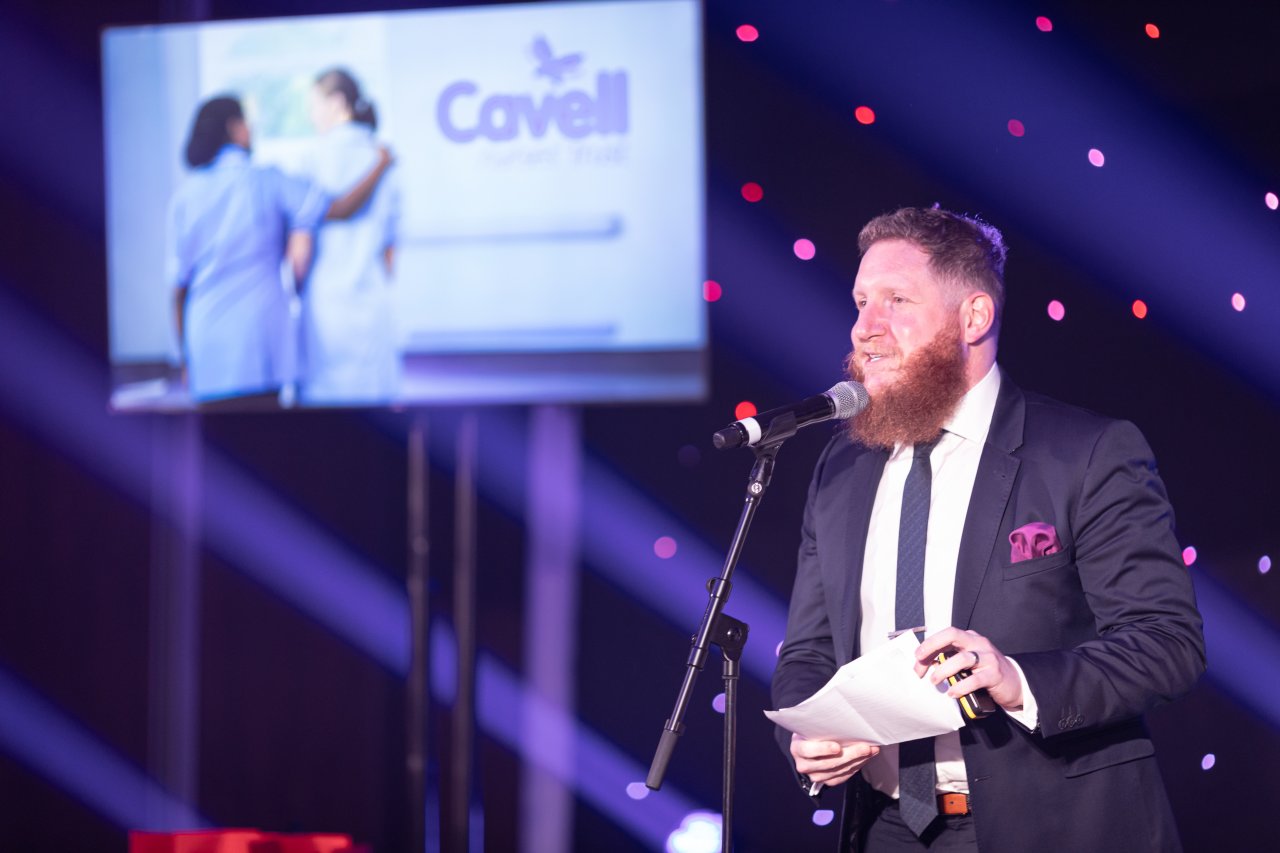 Proud supporters
We're proud to support a number of charities across the UK. Discover who we work alongside.