Includes accredited courses by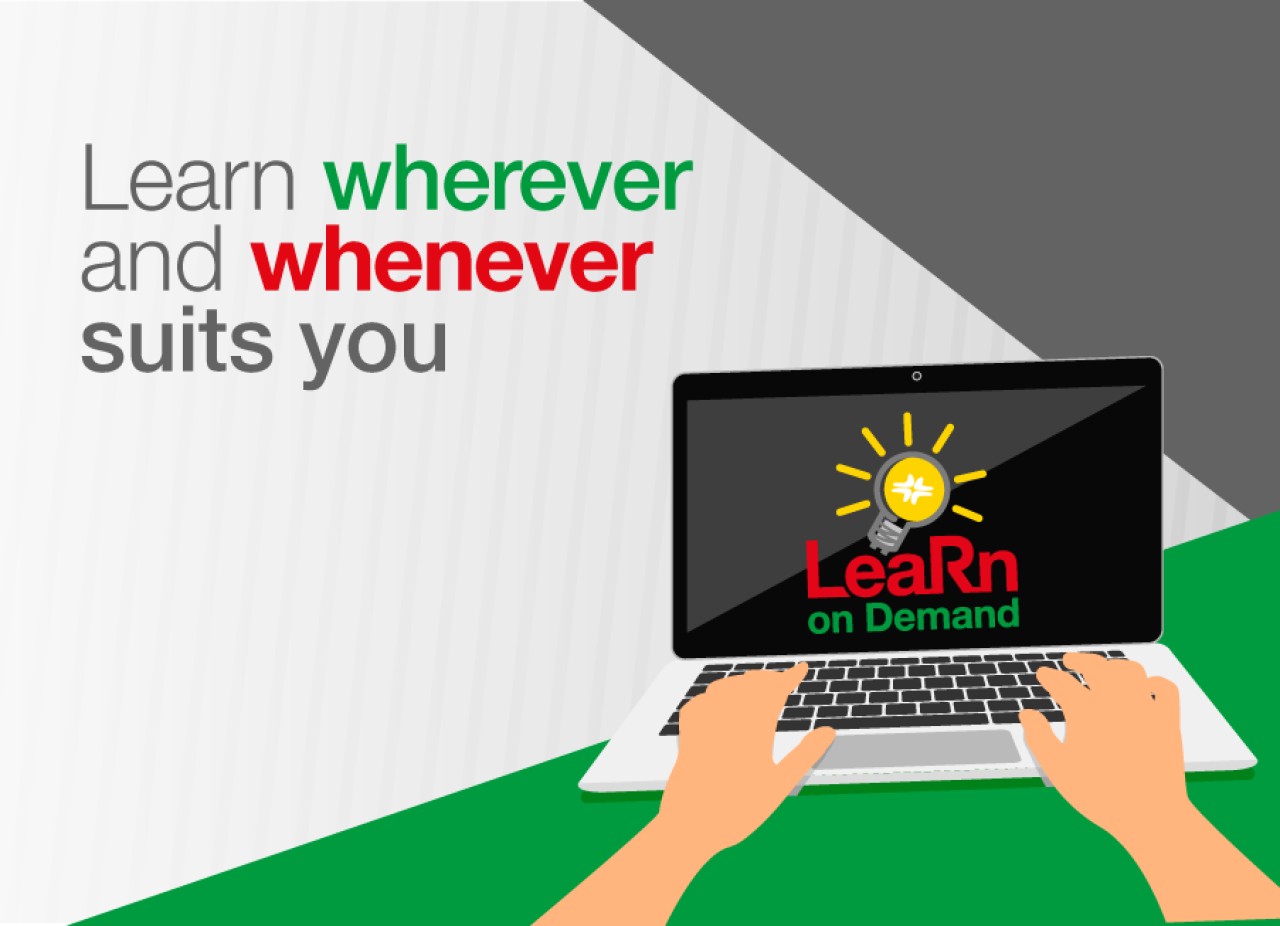 Sign up to access:
E-learning modules covering wound care, compression therapy, and much more that can contribute to the non-participatory hours of CPD required for revalidation.
L&R brand videos, resources, and information.
A new community where you can connect with others in the profession
A platform to ask questions at any time.
This platform is very useful and very educative. l have gained knowledge and skills on how to handle patients with ulcers and other vascular conditions.

Health care assistant
LeaRn On Demand is a really great platform, I had little knowledge of the vascular system before taking these educative and informative courses.

Student Nurse
Our Top Learning plans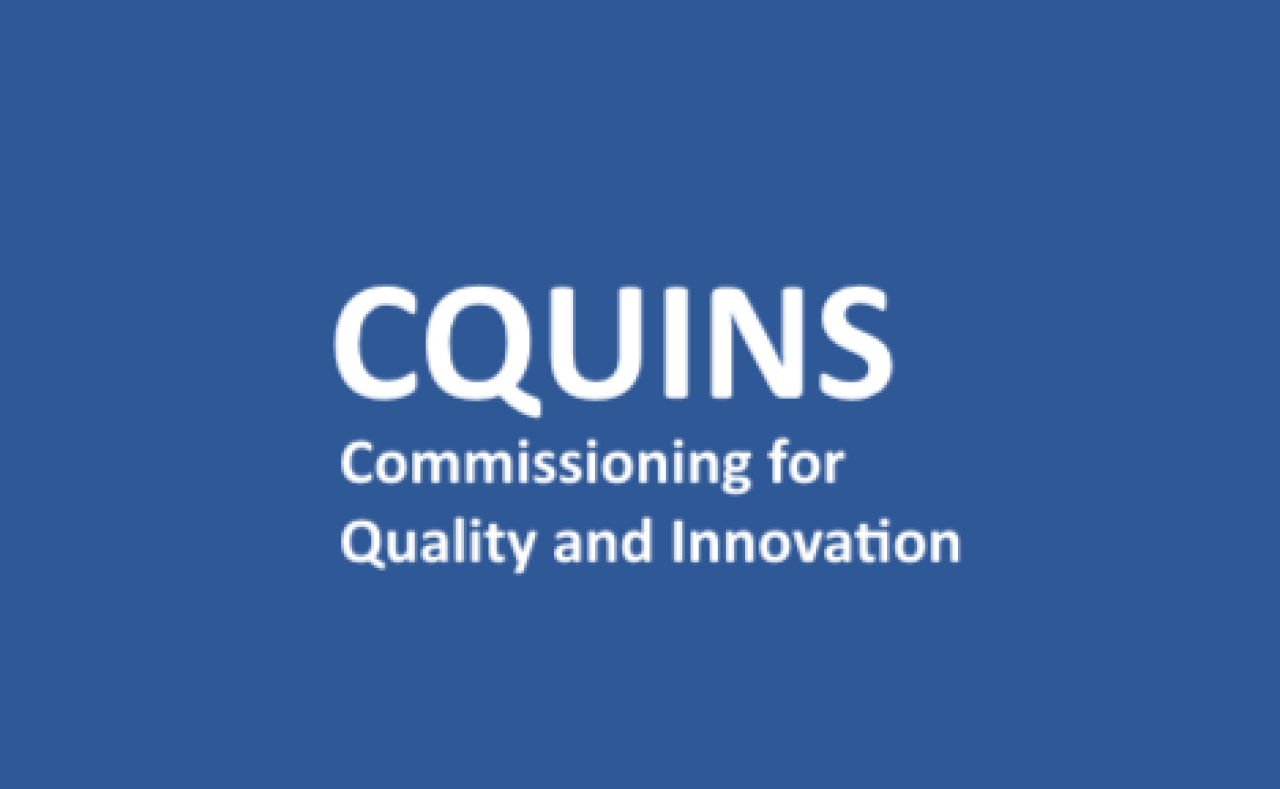 Lower Leg Wound CQUIN
Breaking down the CCG14 CQUIN guidance and supporting documents for implementation.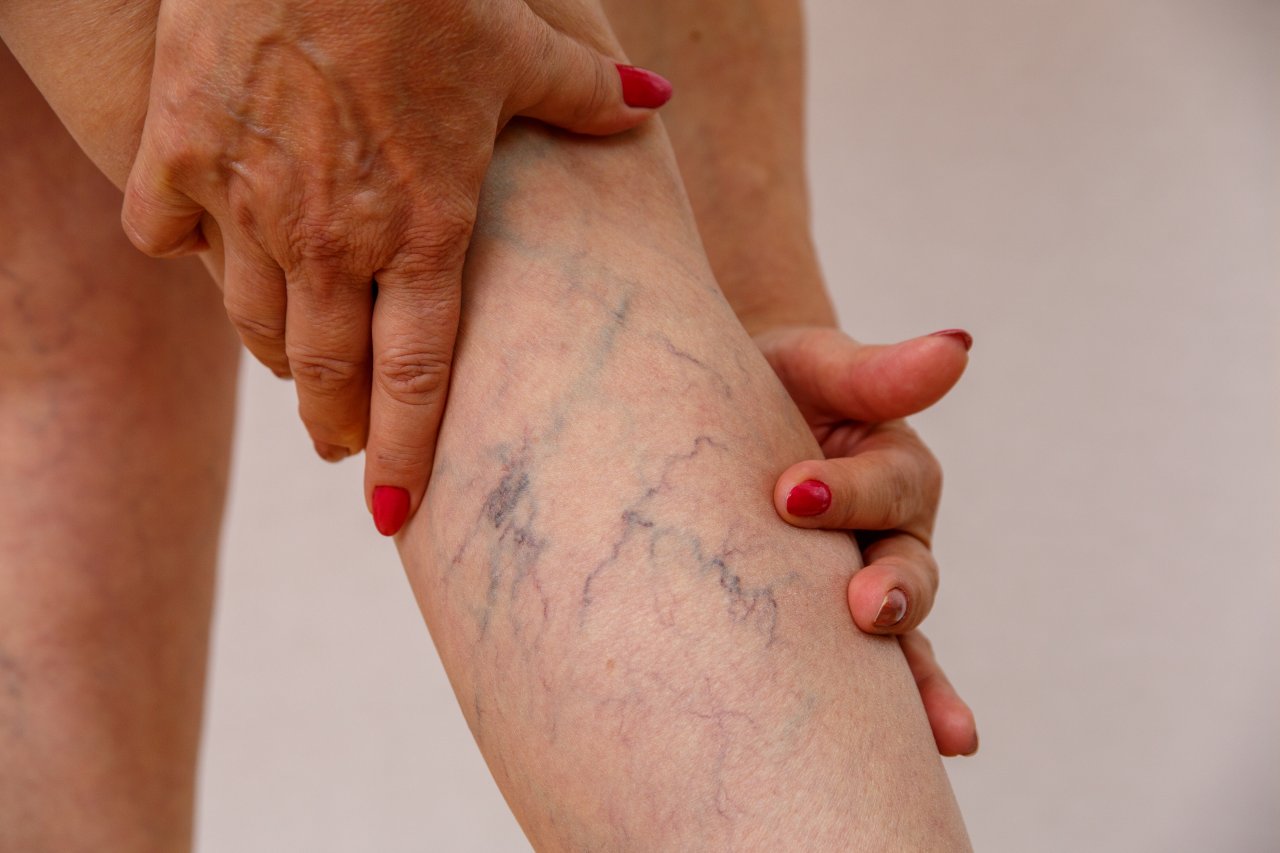 Prevention and maintenance of venous disease progression
Learn the best way to manage venous disease progression and how to sport the early signs and symptoms.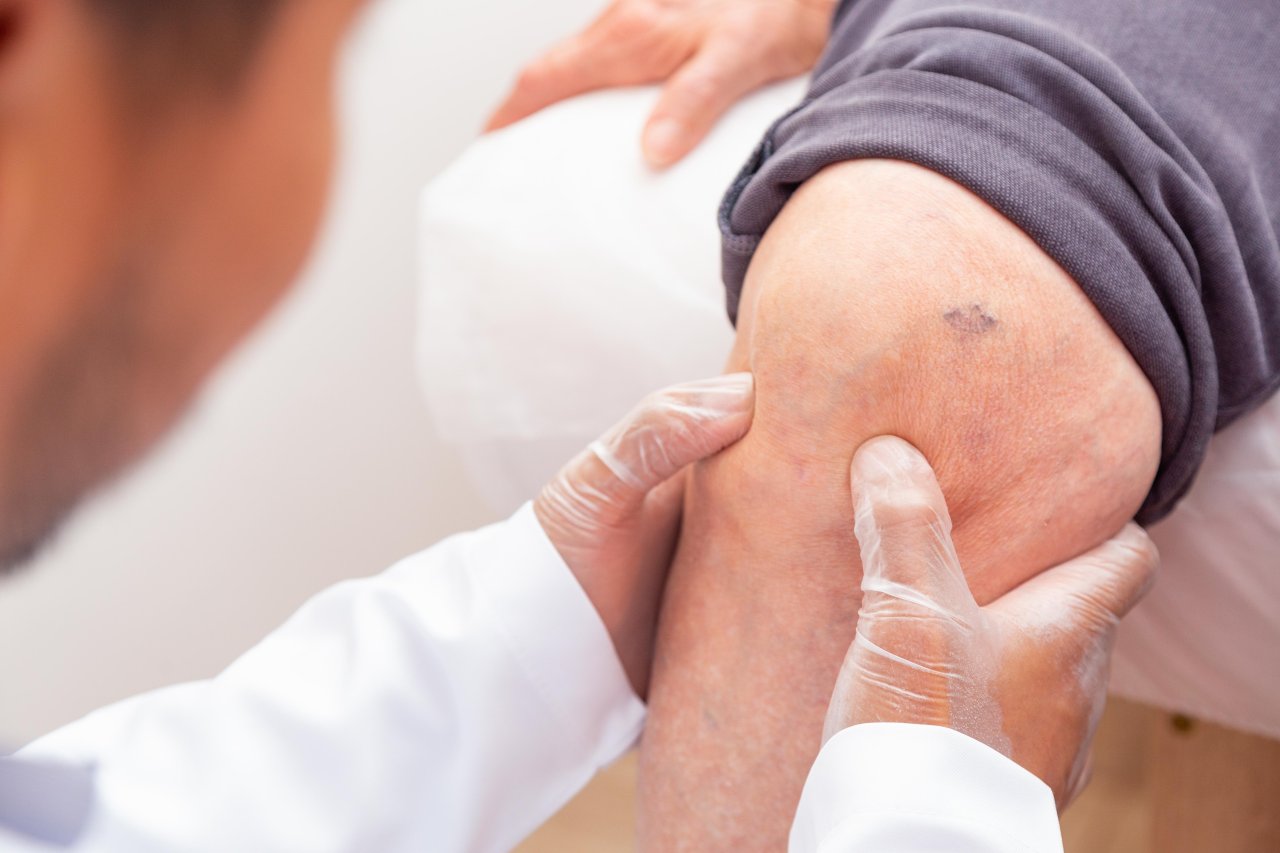 Immediate Care and Red Flags for Lower Limb Management
Understand how to implement early and immediate care, as well as assess the red flags to look out for when treating a leg ulcer.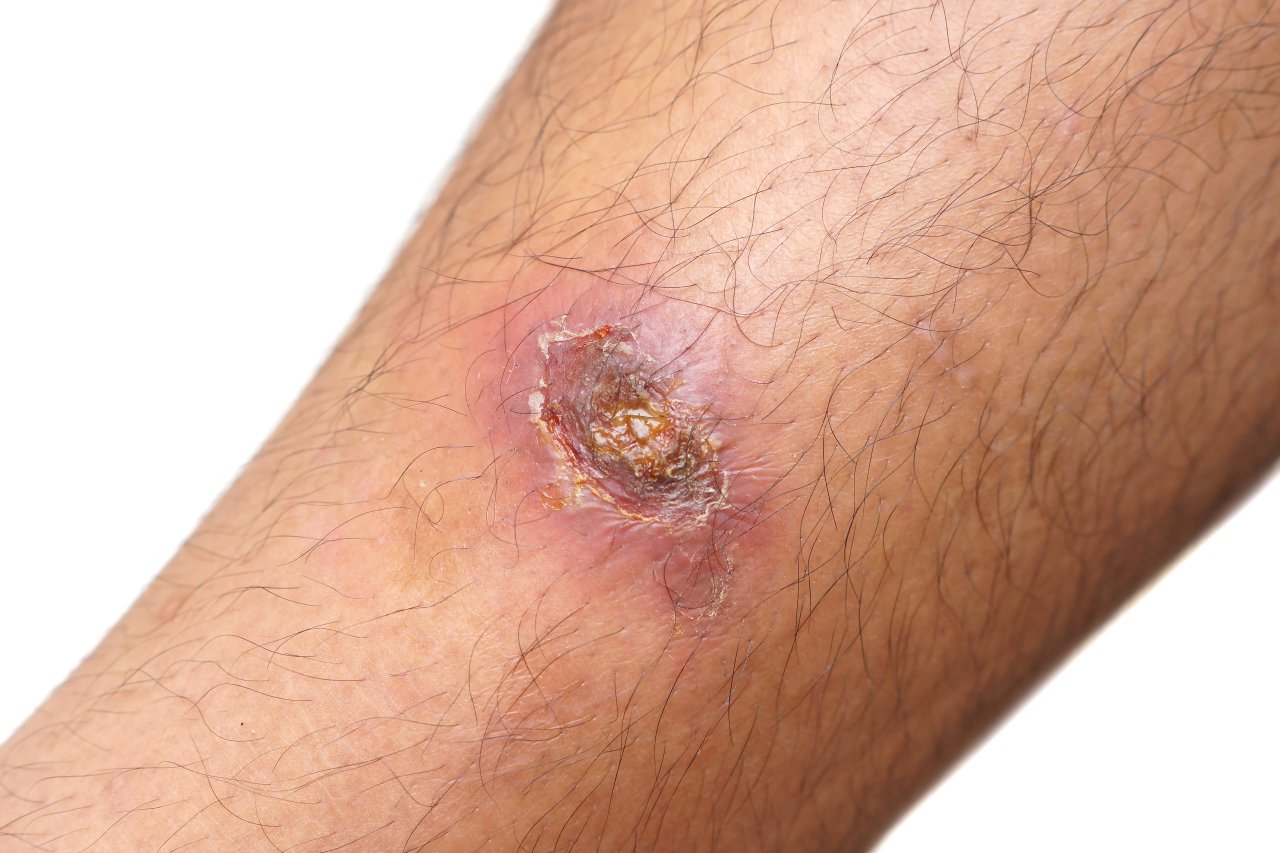 Leg Ulcer Management
Learn how to correctly treat Leg ulcers and help reduce the significant burden on the NHS and nursing workforce.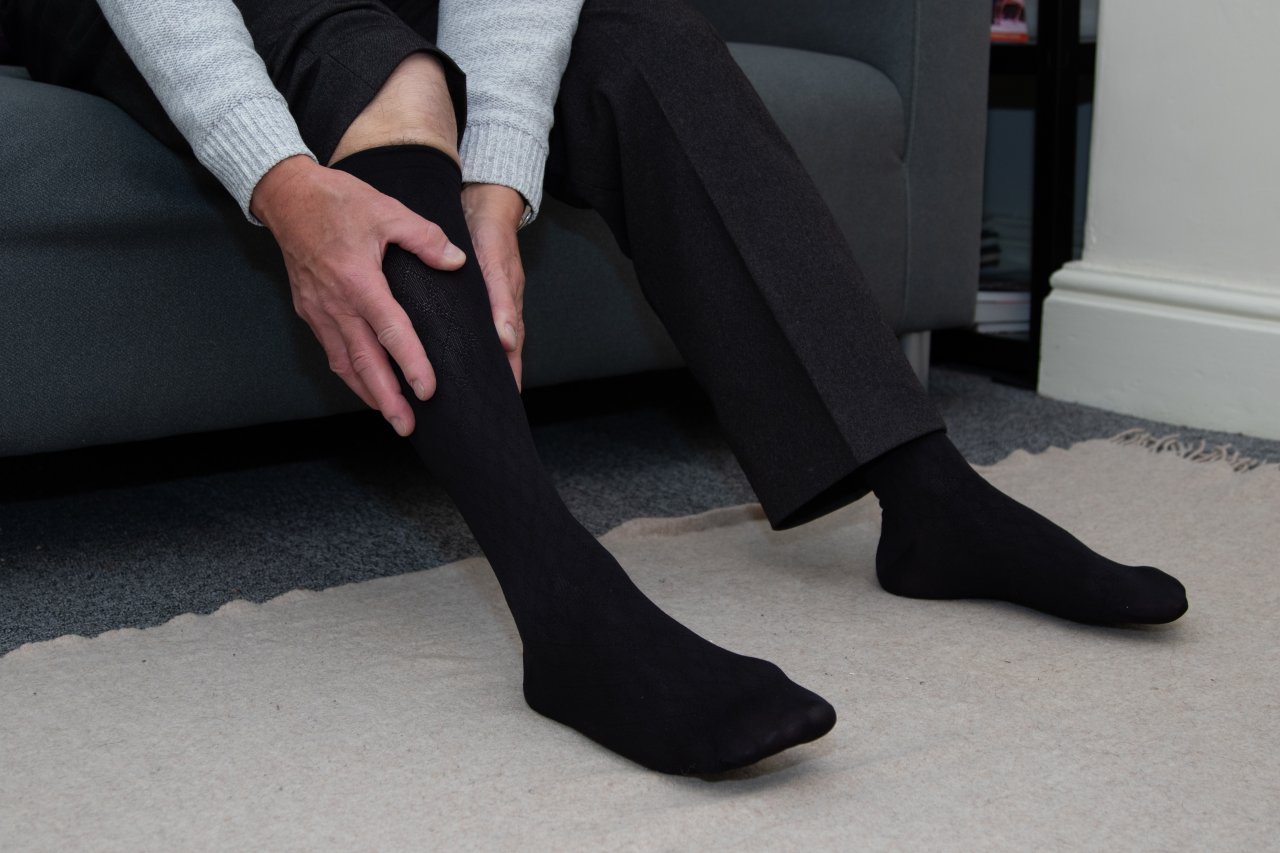 Theory of compression
Understand what compression is, and how it can be used to improve the functioning of the venous and lymphatic systems.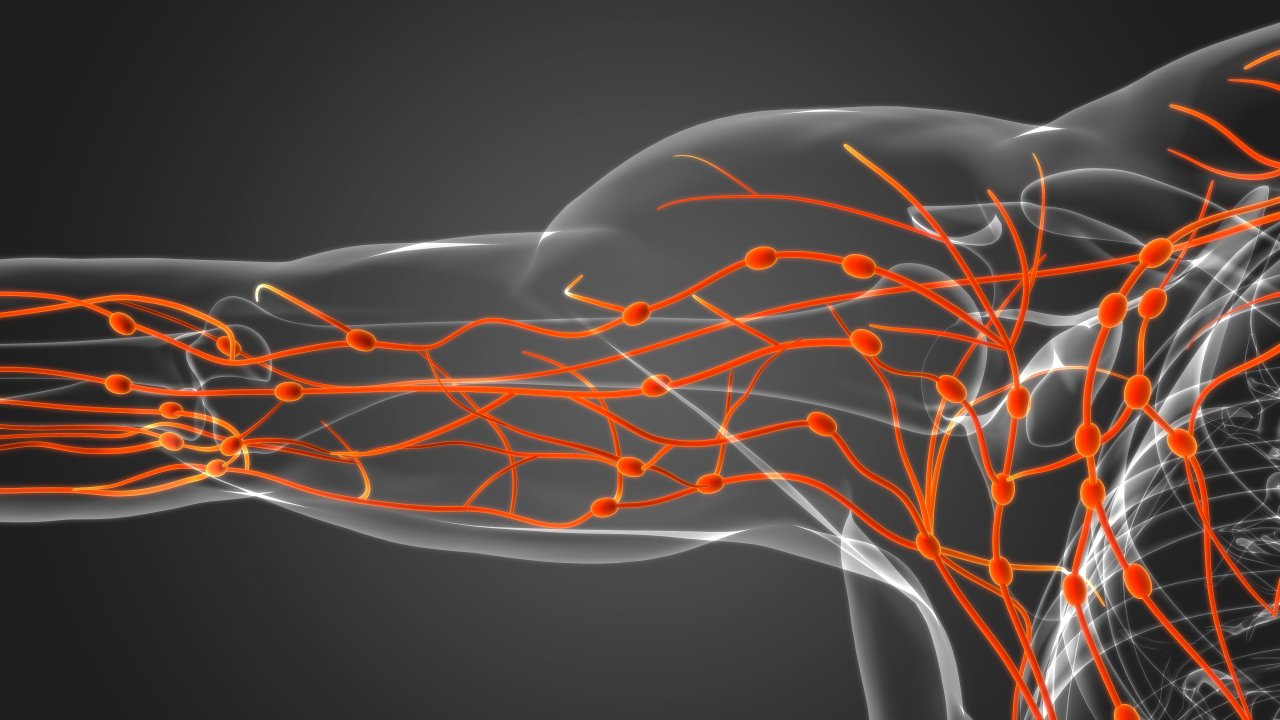 The Lymphatic and Venous System
Find out what venous insufficiency means, how veins work as part of the venous system, and much more.