People. Health. Care.

Inspiring People. Improving Health. Transforming Care
Are you a high achiever? Do you have expertise, ideas and particular ambitions?
At L&R we are always looking to improve, we focus on excellence and know that the development of the organisational structure and improving the skills and expertise of all colleagues are essential for this to occur.
Our purpose "Inspire People. Improve Health, Transform Care." forms the basis of all we do. We shape the future of our well-established and innovative medical devices in an environment that values teamwork and collaboration with the aim of changing the lives of patients.
Attractive remuneration packages

Employee benefits package

Work/life balance

We have a hybrid approach to working

Career Development

Opportunities to excel in your role

Generous Benefits

We have a range of company perks

Strong people centred ethos and values

Our people are at the heart of what we do
Why L&R?
We are a part of a global entity operating across 29 countries with over 5,400 employees. We are a forward thinking company where colleagues are encouraged to be curious, innovate and develop to reach their full potential with us. We continue to build opportunities for all staff to develop and remain open minded to new ways of working whilst valuing work life balance. Everyone at L&R plays a key part in our success, creating an inclusive and caring environment where our people thrive.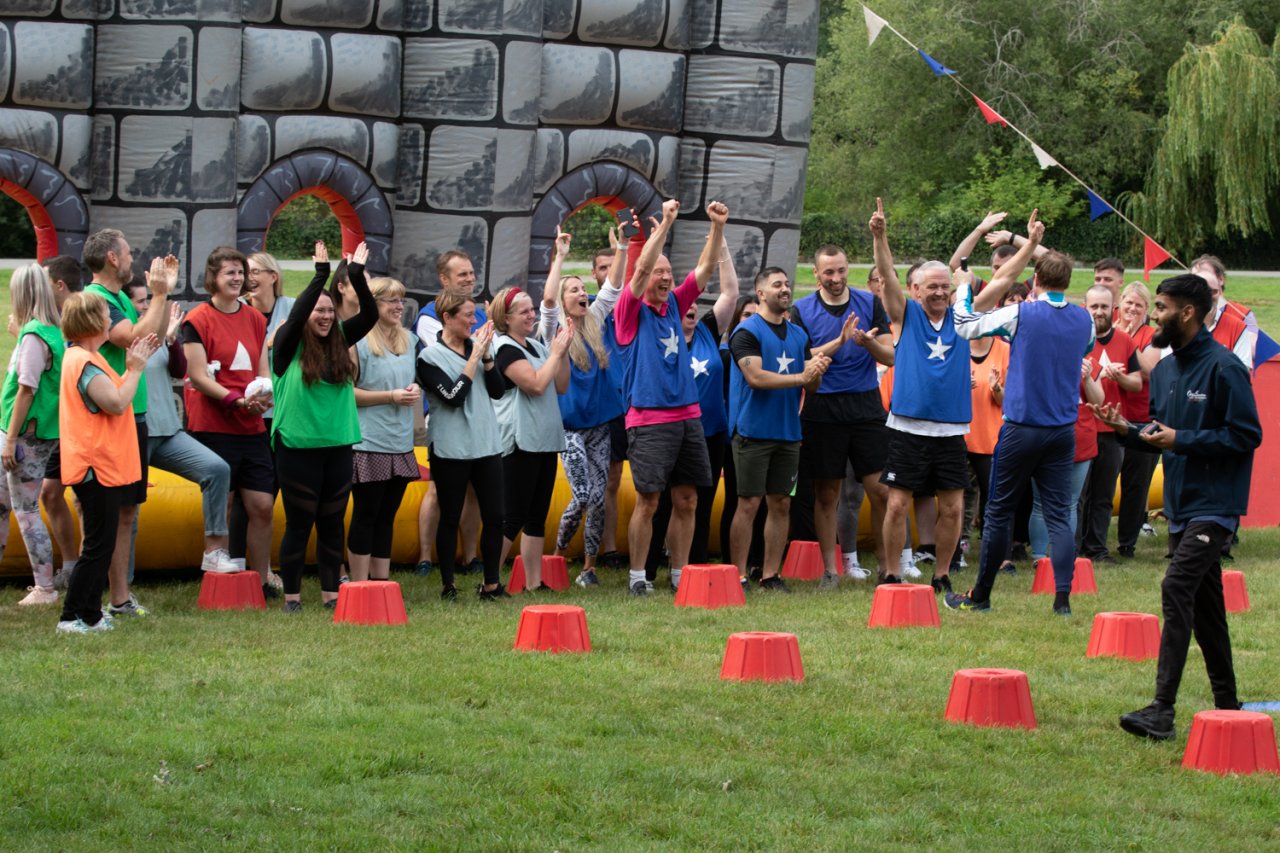 Our people
At L&R UK people are our number one priority, placed at the heart of everything we do. No matter what business area, each employee plays an integral role towards reaching L&Rs goal of transforming the lives of patients affected by venous leg ulceration every single day. Our motto is that we are stronger together. We win together, we learn together. Collaboration is key.