Made to measure compression hosiery for the treatment of venous and lymphatic disease for legs that have a unique shape and size.
ActiLymph MTM range of European Class compression garments specially designed to provide graduated compression and support to the legs to help manage conditions such as oedema and lymphoedema.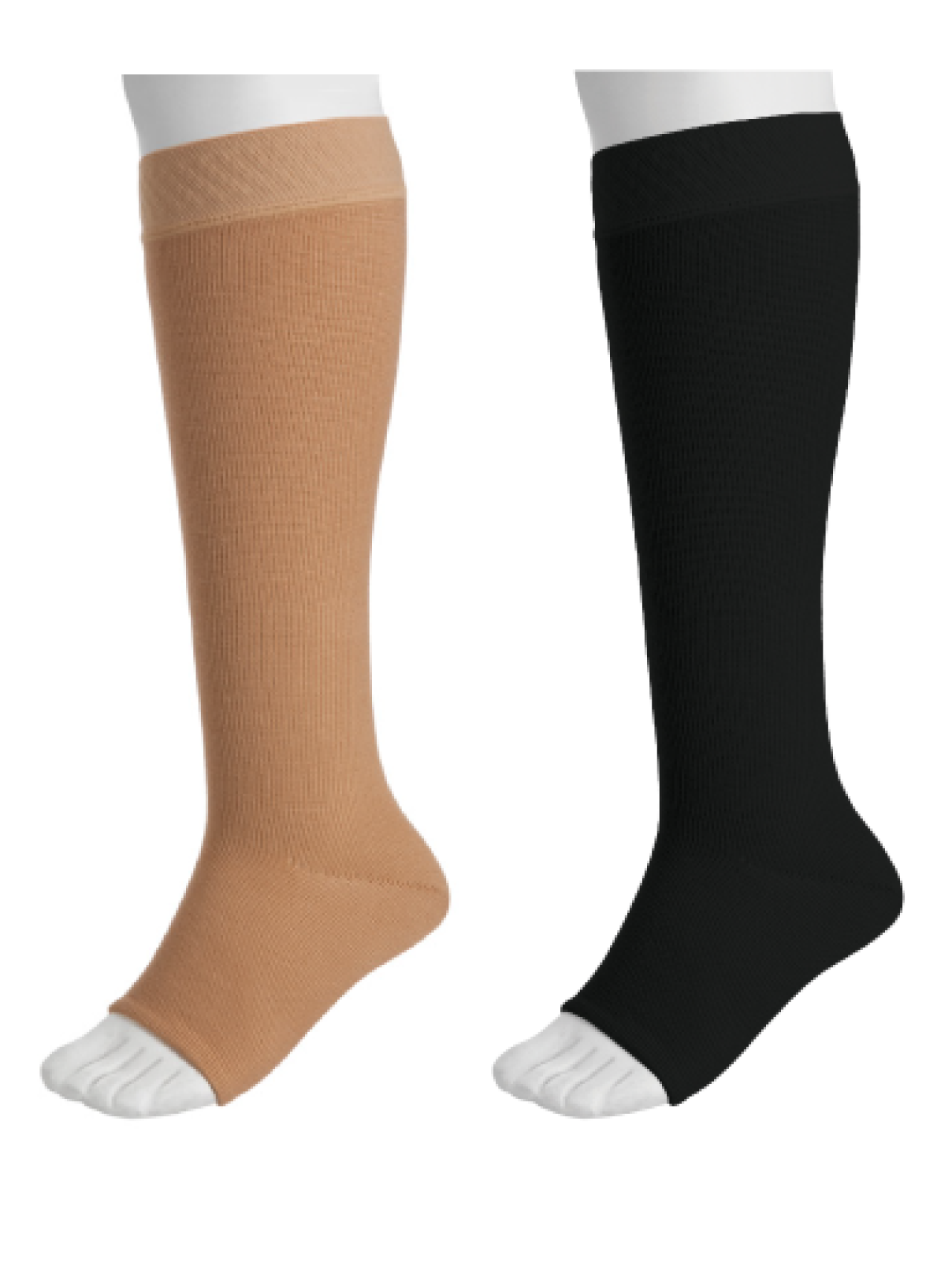 Ease
High patient comfort.

Soft-feeling fabric combined with effective compression.

Available in European Class classes 1, 2 and 3.
Dura
Made-to-measure garments for lower limb compression.

Constructed from stiffer fabric for patients who need a stiffer garment to control more chronic lymphoedema.

Available in European Class classes 2 and 3.

Contains Latex.
British Standard MTM is designed for the treatment and prevention of venous conditions without oedema or chronic swelling.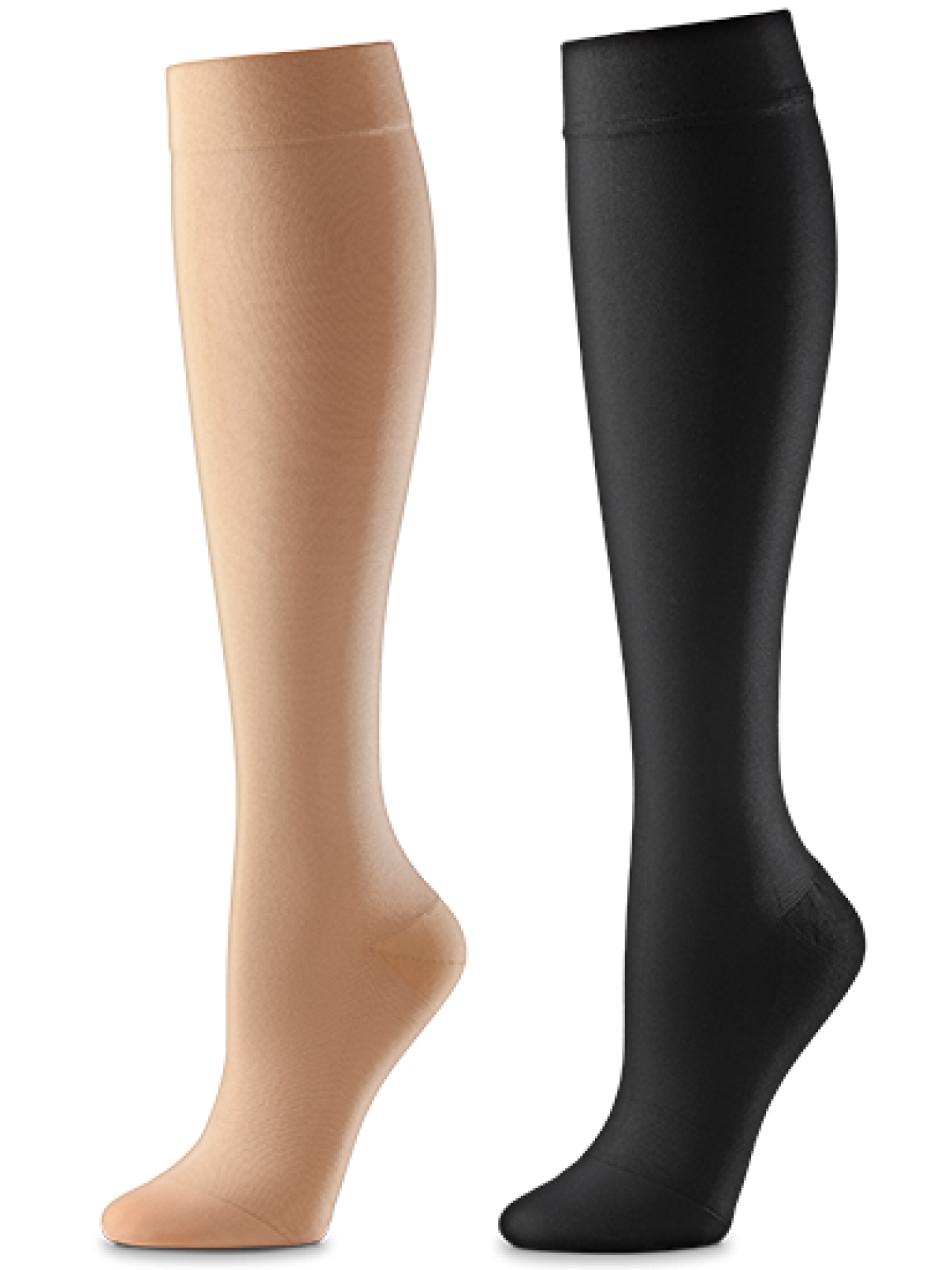 Credelast Velvet
Tactel® Climate Effect wicks away moisture and improves air permeability. The breathable fabric looks elegant and is soft and comfortable.
Credelast Classic
The original style stocking made to patinets specific measurements.
Patients should be assessed and measured for garments by a trained healthcare professional to ensure that the correct size and compression level.
Delivery Information
Made to Measure British Standard and ActiLymph European Class Compression ranges are delivered within 5 working days.
Actilymph - A guide to made to measure