Lomatuell Pro is a gel-forming mesh contact consisting of a polyester tulle lattice and a coating compound made from a polymer matrix, Vaseline and hydrocolloid. When the hydrocolloid particles come into contact with wound exudate, they gel; thus keeping the wound environment moist, while preventing the wound dressing from sticking to the wound. The Vaseline moisturises dry wound areas and the wound edge.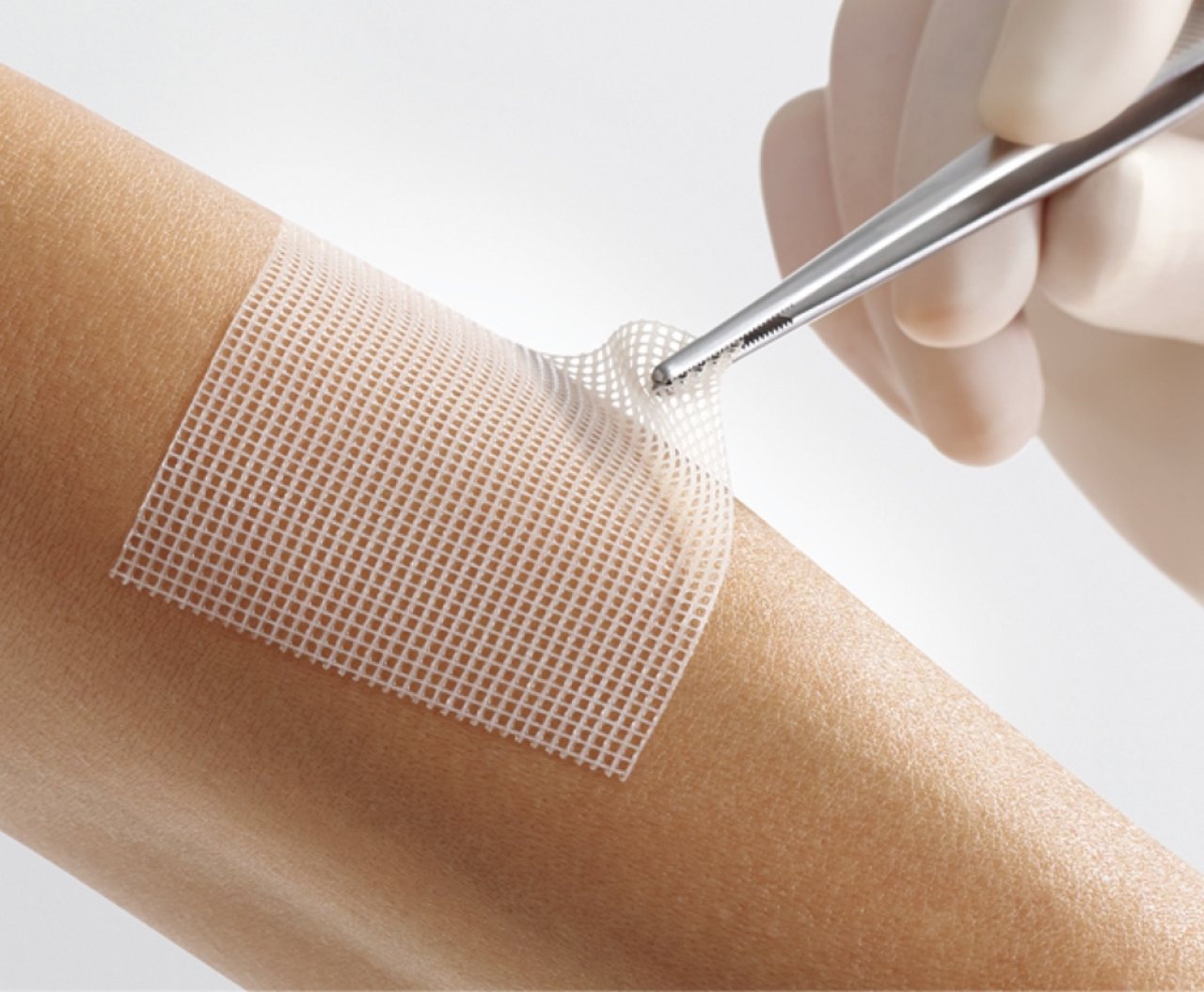 Lomatuell Pro is particularly easy to apply, as it can be cut to size and applied on either side. 
Lomatuell Pro is used in combination with a secondary dressing, is very soft and is atraumatically removed with minimal pain. 
Properties
formation of a gel layer made up of petroleum jelly and hydrocolloid particles

atraumatic dressing changes

easy to use

can be used on both sides

can be cut to size for different sizes of wound and areas of the body

support for the wound healing process

risk of adhesion to the wound is minimised

flexible, supple material

good exudate drainage into the secondary dressing

low-pain dressing changes
Intended purpose
Lomatuell® Pro is suitable for treating superficial, acute and chronic wounds.