Adore® provides exceptional appearance and comfort to help your patients look and feel great.
Patients with signs and symptoms of venous insufficiency should be prescribed appropriate compression hosiery as early as possible to manage the underlying condition, and drive early intervention of disease progression.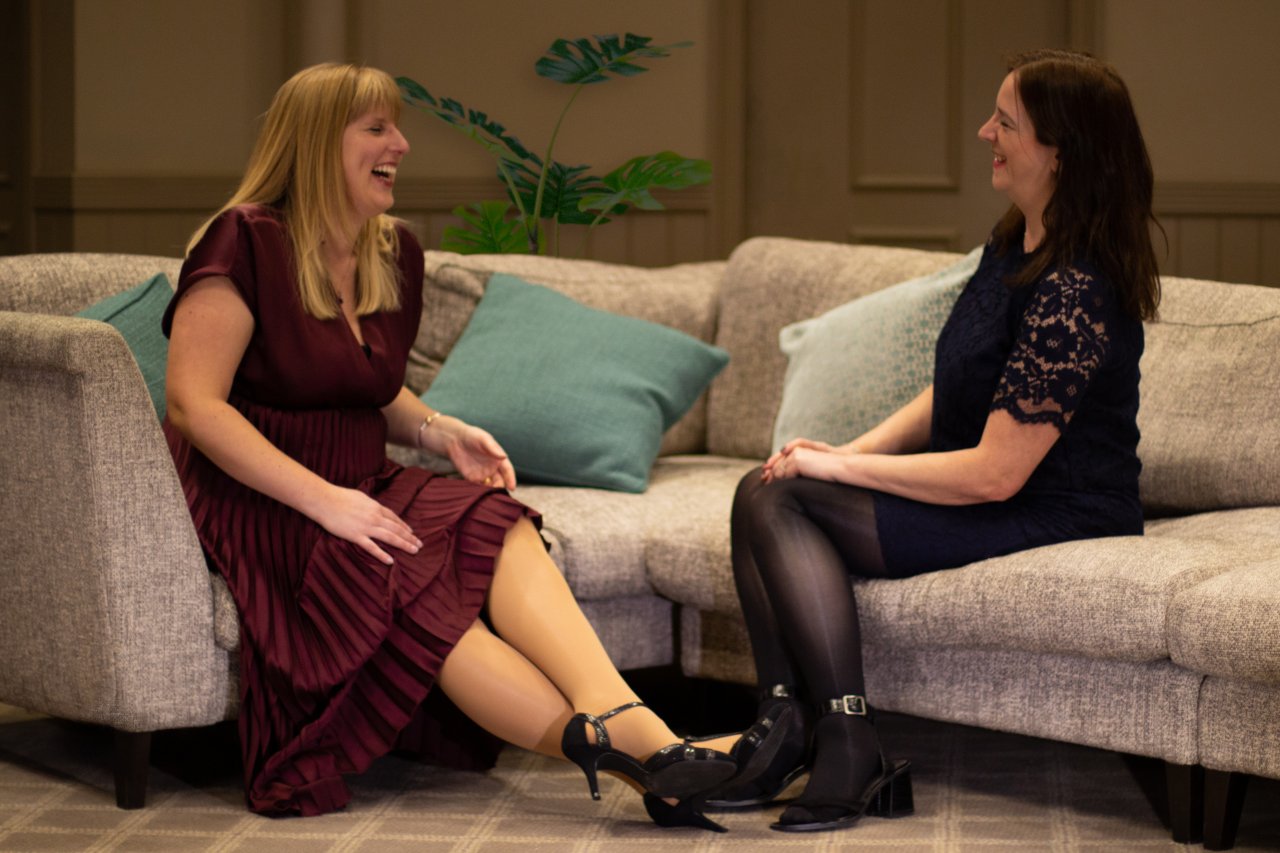 European Class compression classes:
Class 1 18-21mmHg - Provides light compression in the presence of oedema

Class 2 23-32mmHg - Provides medium compression in the presence of oedema
Adore European Class compression hosiery comes in various sizes, lengths and colours to suit a range of patient requirements.