Diabetic Foot Amputation Awareness Cycle Ride 2019
85% of all diabetes related amputations start with a single foot ulcer
---
Last Monday and Tuesday (July 8th and 9th) our very own Tom Ashcroft, Account Manager for the North West took part in the Diabetic Foot Awareness ride and cycled 176 miles to raise awareness of diabetic foot complications.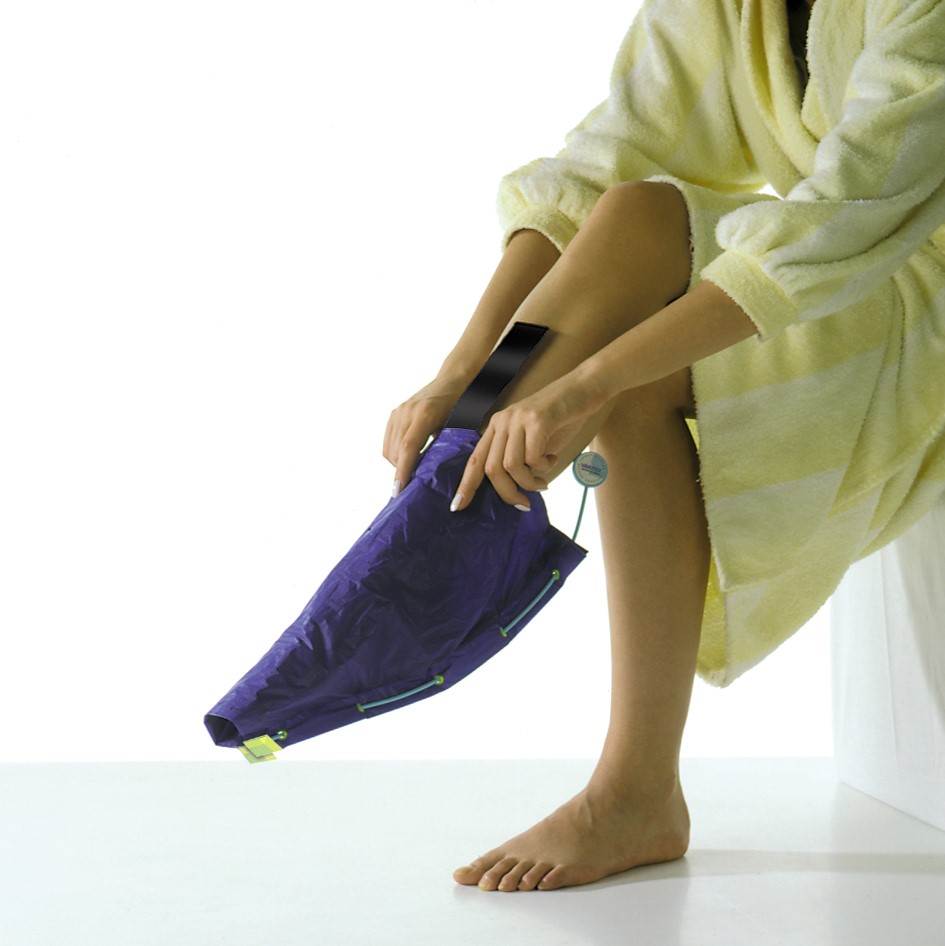 The 176 miles cycled was to represent every diabetic leg, foot and toe amputation that happens every week throughout the United Kingdom. One of the main problems caused by diabetes is the reduced feeling or sensation in your feet and lower limbs. This can make it impossible to feel any cuts or burns to your feet and it's also very hard to feel if your shoes are rubbing. Along with this diabetes also affects your ability to heal from any trauma to your foot, therefore foot trauma is more likely to lead to serious infection.

Over the two days the cycle took the riders through the New Forest and around the Isle of Wight for Diabetic Foot Amputation Awareness.
Tom said "I'm immensely grateful for the opportunity and very proud to have achieved the distance and endurance for such a great cause! Hopefully, through awareness and prevention, we can reduce the number of diabetic amputations!"
80% of diabetes related amputations are preventable. If you have diabetes or know someone who does, make sure they are taking care of their feet. For further information about diabetes foot care visit one of the below websites:
---
View all blog posts